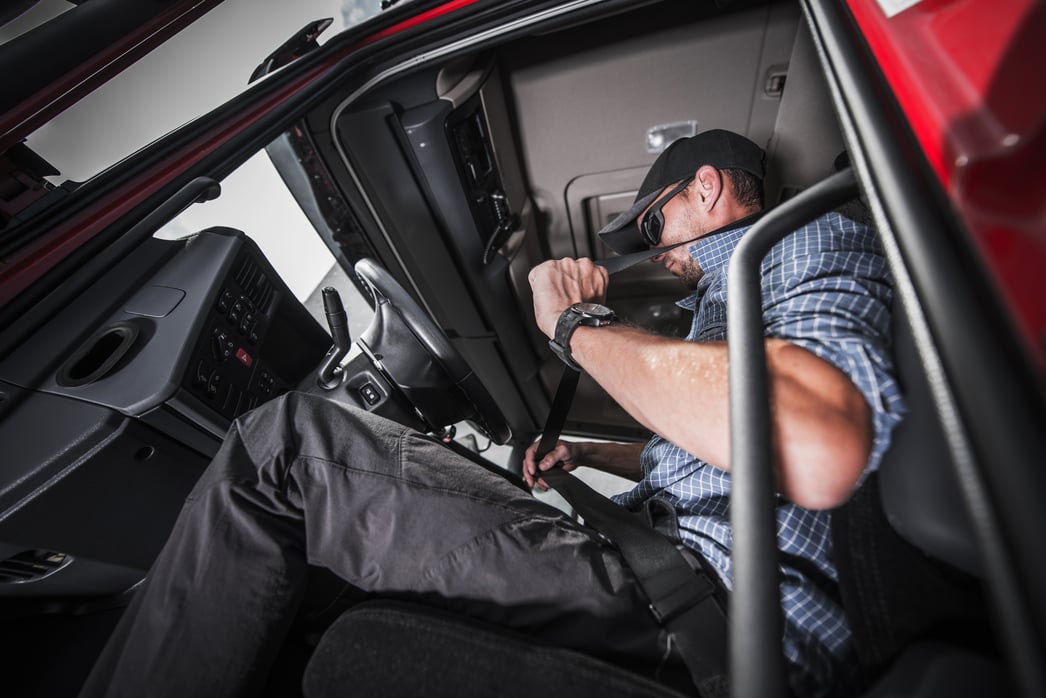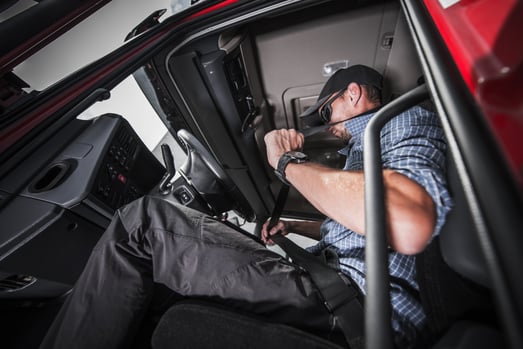 After 30 straight months of expansion, the trucking industry has hit a rough patch. I don't have to tell you that. Rates are down, volume is down, fuel prices are up, and given the current tariff situation, nobody expects things to improve anytime soon. That sucks, but if you haven't figured it out by now, I'm a "glass-half-full-is-better than-no-beer-at-all" kind of gal. In low-rate times, good cash flow becomes even more important.
You know TBS is here for you to make sure you get the cash you've earned as fast as possible. And things WILL get better. But first we have to get you through this.
Jenn's Fast 5 Tips to Saving Money Like a Boss
PLAN YOUR FUEL STOPS — In times like these it is especially important to button up lax business habits. That means taking advantage of every discount you can. TBS Fuel Finder helps you find fuel stops where diesel is cheapest along your route. The few minutes it takes can save you $300 a month.
NOT BURNED=EARNED

—

Idling uses precious high-price diesel. Now is also a good time to buy that Auxiliary Power Unit (APU) you've been talking about getting.
BITE THE BULLET — If you're putting off a repair waiting for the rates to turn around, you're only asking for trouble. Take care of it now to avoid an even more expensive repair down the road, when you can least afford it.
BE SWEET — Maximize fuel by running at optimal speed. Any trucker worth their salt knows their rig's sweet spot.
RESPECT THE HEAT — Summer heat is brutal on tires and engines, take care of them.
I know you know this stuff but sometimes we all need to be reminded. Hang in there. This too shall pass. So be good to each other. Help each other out. Do all the good you can, as often as you can. And I'll see you . . . on the road ahead.
- Jennifer Fogg
President


Average Days Outstanding:


Average Days Outstanding:


Diesel at the Pump (avg)
As of June 24, 2019 $ 3.043 per gallon
Down 17.3 cents from a year earlier
Source: US Energy Information Administration
https://www.eia.gov/petroleum/gasdiesel/
Truck Tonnage
May 2019 down 6.1% after jumping 7% in April.
May 2019 ATA Index: 114 (2015=100)
Total tonnage increased a tepid 0.9% year over year – the smallest Y-O-Y gain since April 2017.
Source: American Trucking Association
Truck Orders
May 2019: down 70% Y-O-Y
Source: Trucks.com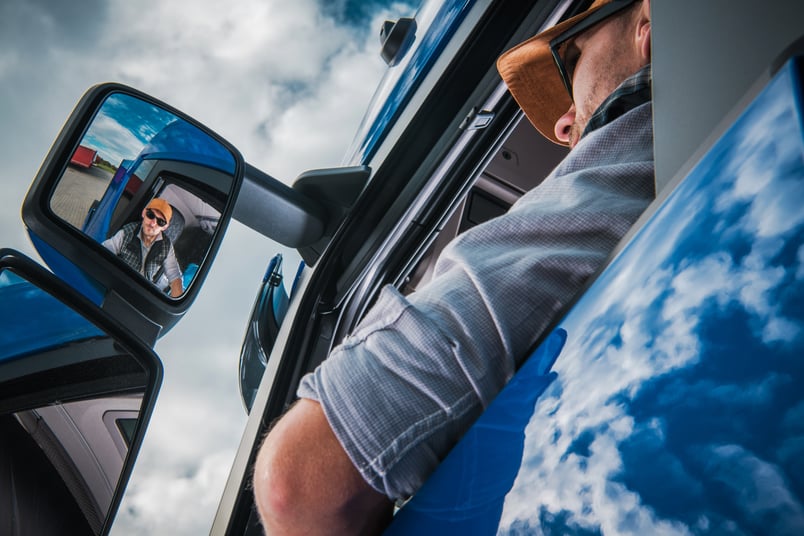 Whatever happened to the driver shortage?
It wasn't too long ago that the media was full of stories about a massive driver shortage. According to the law of supply and demand, that should mean good times for owner-operators. Now, a quick cruise of Facebook groups such as Rate Per Mile Masters finds nothing but doom and gloom. So what gives?
OOIDA President Todd Spencer called it in a widely circulated video published online last October. The driver shortage, he said, was a manufactured crisis, created by big fleet owners trying to keep costs down by hiring new, inexperienced drivers, instead of paying more to keep the good drivers they had. If drivers pay had only kept up with the pace of inflation over the past decade, he said, driver pay would be twice what it is today. Spencer pointed out that with more than 400,000 new CDLs issued each year, the problem was not the supply of drivers, but rather, the way drivers were being treated.
Fast forward nine months and everything Spencer predicted has come to fruition. Freight rates are falling. Trucking spot rates are down more than 36 percent from last year at this time. And while big fleets continue to complain about a shortage of drivers, many of the trucks purchased over the past couple of years to accommodate economic growth, are sitting idle, due to a combination of overexpansion, and a tariff-driven decline in freight volume.
And while big fleets are largely to blame for the surplus capacity, it is small owner-operators who pay the price, as the big corporations that would normally turn to the spot market to handle peak demand, utilize the expanded capacity of their major logistics suppliers.
Click here for more detailed coverage from The Trucker. We also recommend this analysis from freightwaves.com.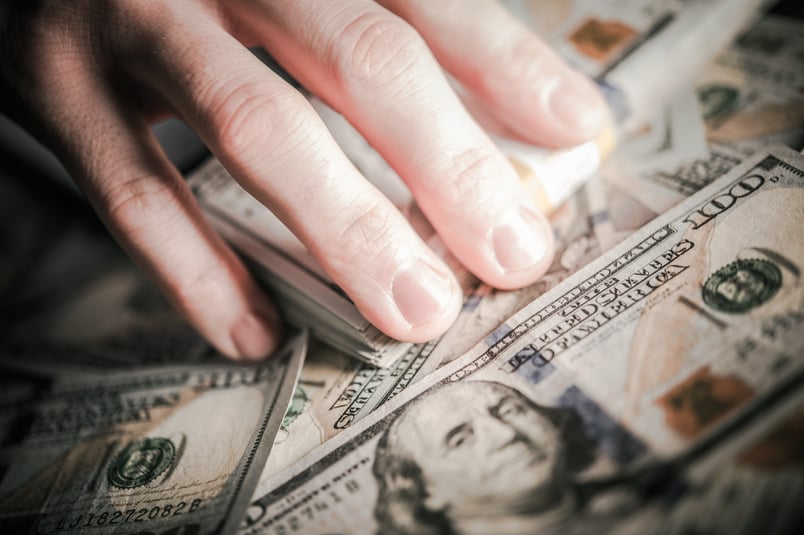 Trucker Finance: The Good, The Bad, and the Ugly
Truck drivers deliver the things we eat, wear, drive, and own. They work hard and deserve every penny they earn. In return drivers are entitled to make a decent living and provide for their families.
Jennifer Lickteig, president of TBS Factoring Service, told Movin' Out Magazine that she's proud to work for a company that has been making truckers' lives easier for more than 50 years. The transportation business has been good to TBS, and TBS has earned a reputation built on doing what it says it will do. That's why it is so galling, she says, to see people taking advantage of the independent owner/operators she has come to respect and admire.
"You wouldn't believe the things we see in this industry," Lickteig says in a cover feature for the magazine. "Everything from hidden fees to unrealistic requests for information that when not met, mean higher fees to the drivers." Read more . . .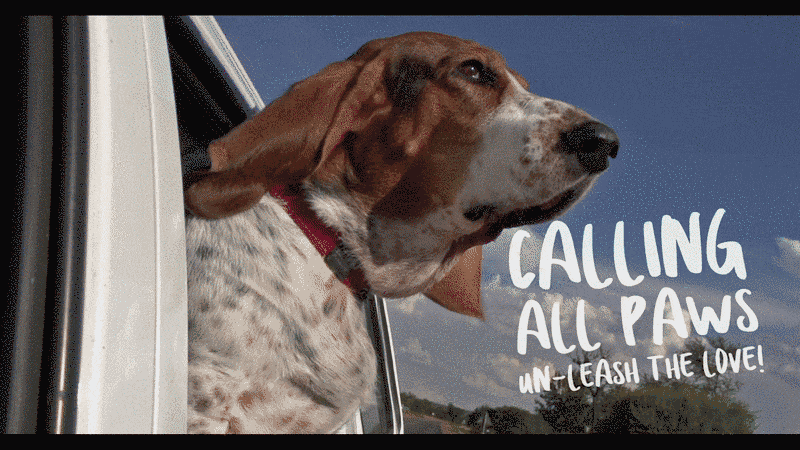 TBS Factoring Service is celebrating the dog (and cat) days of summer by honoring trucker companions. We want to find the most paw-some trucker pet!
Here's how it works:
• All entries receive a prize!
• Grand Prize winner and their pet will be featured in a full-page TBS ad.
• Contest runs July 1 - September 30
Send your photos to: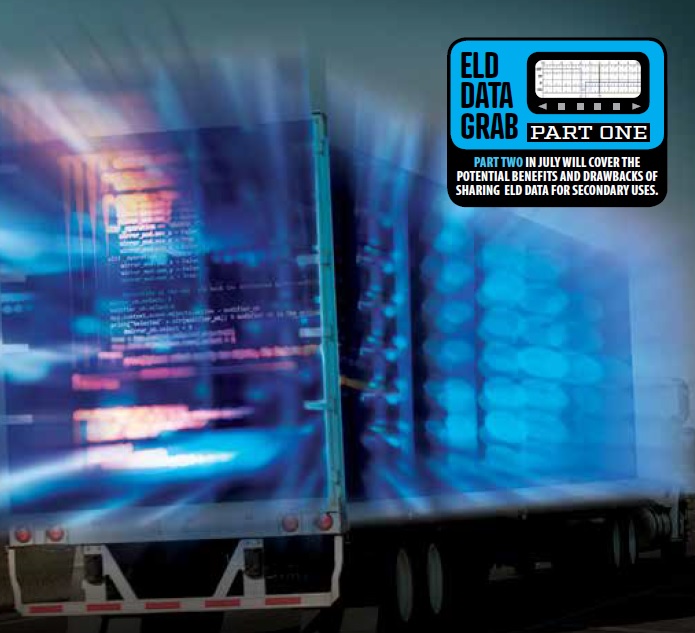 Federal Regulators aren't the only people interested in ELD data. Insurance providers, load boards, data scientists, economists, and a growing number of other entities too numerous to mention, are buying the data from ELD providers. It's legal because drivers sign contracts authorizing such use when they enroll in an ELD monitoring service, but it is raising privacy concerns, according to James Jaillet and Todd Dills, in Overdrive Magazine.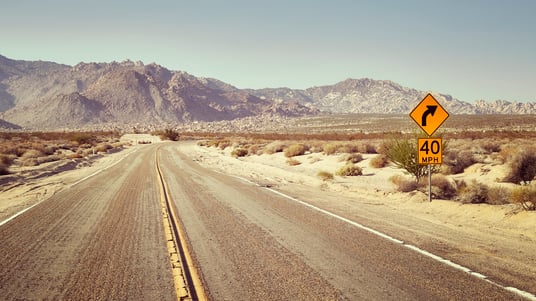 Republican senator introduces speed limiter bill
A bill in the U.S. Senate would require the U.S. Department of Transportation to resume work on a rule to require heavy-duty trucks to be equipped with speed limiters and require a limited speed of 65 mph.
Sen. Johnny Isakson, a Georgia Republican, filed the legislation June 27 into the Senate's Commerce, Science and Transportation Committee. It would require all new trucks to be equipped with speed limiters set at 65 mph, as well as existing trucks with speed limiting capabilities to have the same cap. Read more . . .
Source: Commercial Carrier Journal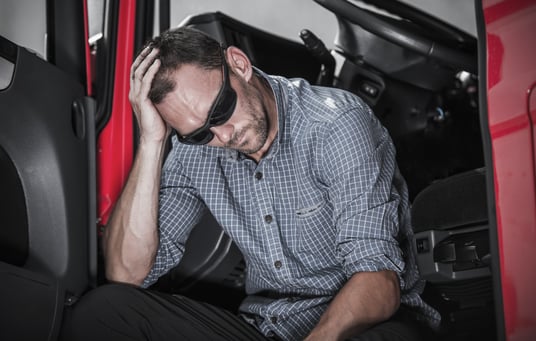 HOS reform deadline bumped to end of July
In its latest rulemakings update, the Federal Motor Carrier Safety Administration lists July 31 as its projected publication date for its proposal to reform federal hours of service regulations. The date is not binding and could change. The dates listed in FMCSA's monthly reports are simply projected publication dates. Read more . . .
Source: Commercial Carrier Journal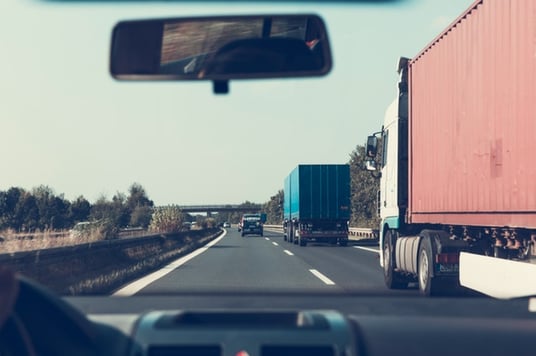 FMCSA may allow schools to conduct CDL tests
The Federal Motor Carrier Safety Administration has proposed allowing driving schools to administer the skills portion of the commercial driving test. The rule would not require states to allow third-party examiners to test their own students, but it would give states the option to allow it. Currently, federal rules prohibit CDL skills instructors from administering skills tests to their own students, a measure meant to prevent fraud cases in issuing CDLs. However, FMCSA says it has other means of detecting and preventing fraud in CDL skills testing. Read more . . .
Source: Commercial Carrier Journal

CabForward is a quarterly newsletter email published by TBS Factoring Service
Questions? Call Us (844) 360-8349
7740 NW 85th Terrace
Oklahoma City OK 73154
All rights reserved © 2019