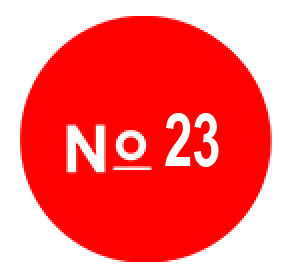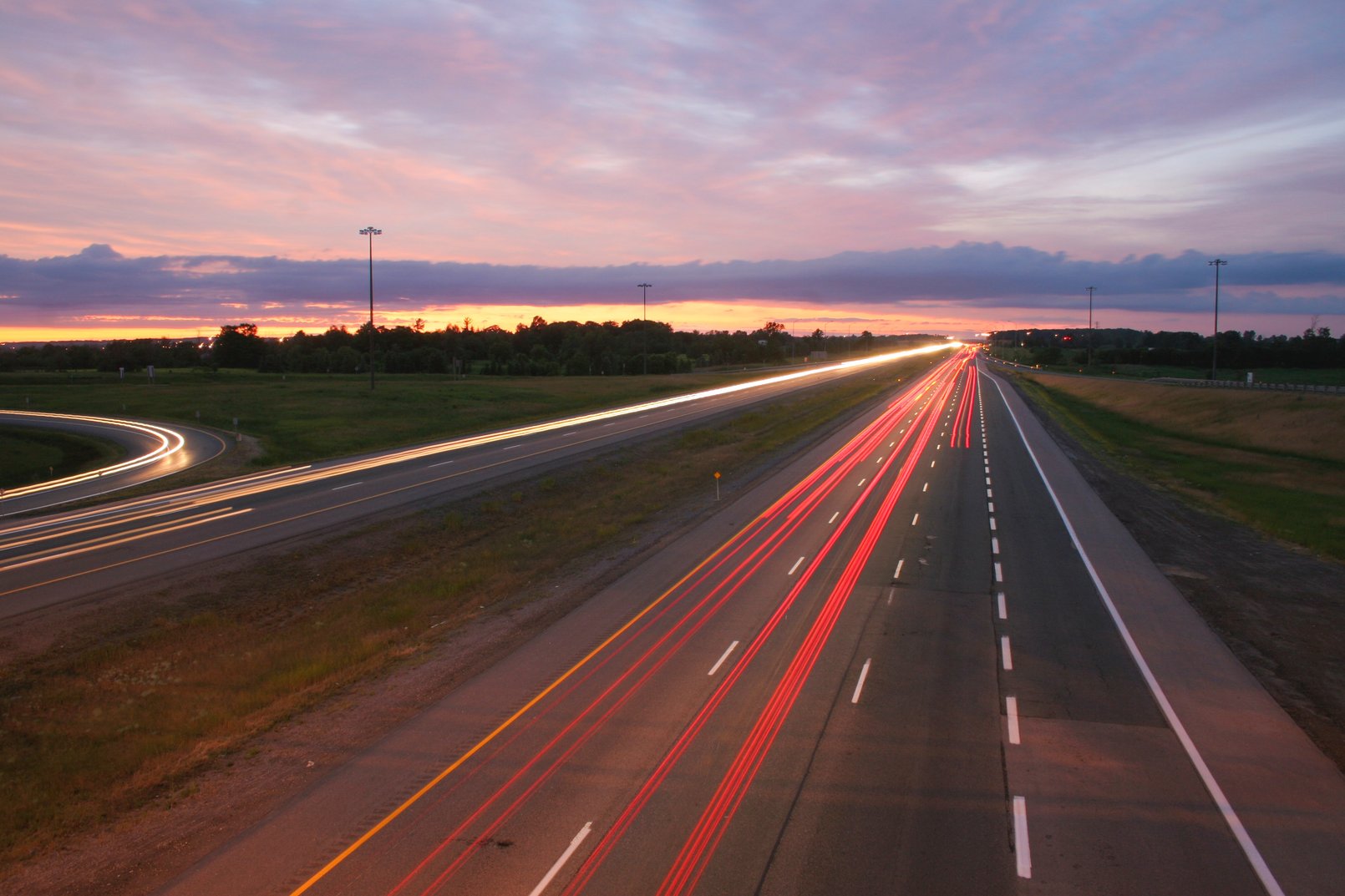 Zoltar Schmoltar
Madame Jenn Reads the Transportation Tea Leaves
Another year draws to a close and a new decade dawns, full of opportunity and dread. Just what that decade holds for any of us, individually is going to depend, in large part, on how well we prepare, and how willing and able we are to adapt to change. I've been spending a lot of time thinking about this, as TBS works on its business goals for 2020 and beyond. I thought I'd share some of my thoughts with you, my road warriors.
Autonomy (eventually) — Everyone's worried about autonomous trucking. This is one of those things it doesn't do us a lot of good to worry about. There's not much a driver can do to prepare. It is what it is. The good news is that fully autonomous trucks (Level 4 and higher), are at least 30 years from commercial viability.
Bye-bye Boomers

— Baby boomers, who account for 62% of drivers today, have reached retirement age. The youngest boomers (those born in 1964) will be 65 by 2029. Gen X, the oldest of which are already approaching their mid-50s, accounts for most of the remaining driver population.

Not many Millennials

— I'm not going to speculate on why Millennials, which make up only 2% of today's truck driver population, aren't entering the profession. What's important here is that they aren't.

Tech (Up)tick

— Most truck manufacturers are already including "driver-assist" features in their trucks. Technology advances will also make it easier to find and factor loads, manage cash flow, and find safe parking. It is reasonable to assume that, over time, owner operators will find ways to put ELD data to constructive use in their own businesses — as planning and fleet management tools.
TBS is making technology central to how we best serve our clients. We may not have been the first to offer mobile factoring but that was on purpose. We wanted to let the early adopters work out the kinks first, so that we could offer our clients the features you wanted.
We've recently overhauled our client portal to provide at-a-glance comprehensive account activity. And there's much more to come.
These are just a few examples of how TBS is showing you that we care about your business.
Change can be unsettling. But it also creates opportunities. And even though a lot of things are up in the air right now, I remain certain that our best days are still ahead. As I travel the country talking with small business truckers, I am constantly impressed with their drive and can-do spirit, and I always return home optimistic about the industry's future.
Keep your eyes on the horizon.
And I'll see you . . . on the road ahead.
- Jennifer Fogg
President

Average Days Outstanding:


Diesel at the Pump (avg)
As of Dec 16, 2019 $ 3.046 per gallon
Down 7.5 cents from a year earlier
Source: US Energy Information Administration
https://www.eia.gov/petroleum/gasdiesel/
Truck Tonnage
October 2019 down 0.3% after rising an adjusted 1% in September.
October 2019 ATA Index: 118.1 (2015=100)
Total tonnage increased 1.7% year over year.
Source: American Trucking Association
Truck Orders
November 2019: 17,500, down 37.7% Y-O-Y
Source: Trucks.com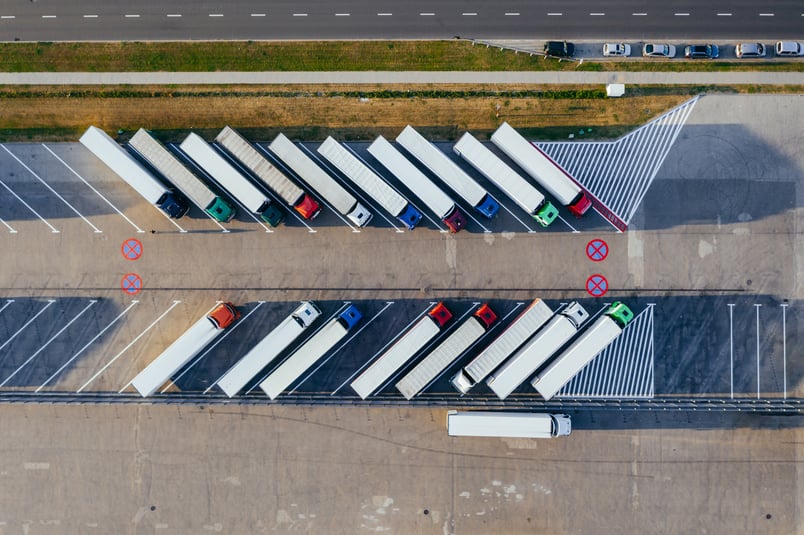 TruckerNation blasts FMCSA over Plans to Delay Entry Level Driver Training Rules
Trucker advocates are fuming over word that the Federal Motor Carrier Safety Administration (FMCSA) has decided to delay the long-awaited Entry Level Driver Training rule that was set to take effect on a limited basis Feb. 7.
Word is that implementation of the rule is being pushed back two years—ostensibly due to difficulties in aligning with policies at the state level. Advocates, such as TruckerNation founder Tony Justice, had touted the rule as a good example of what truckers can accomplish when they work within the system to control their destiny. Now Justice, and others, are accusing the FMCSA of being unduly influenced by the wants and needs of the so-called "mega" carriers, the companies that would be most affected by the new rule.
Independent owner/operators say big fleets are putting unsafe drivers on the road and that these drivers have been causing crashes and unnecessary delays at fuel islands and rest stops due to poor truck-handling skills. The rule would require driver trainers to have a minimum of 2.5 years of experience, among other things.
As of this writing, the notice had not yet appeared in the Federal Register, but Justice confirmed the delay in a letter dated Dec. 11, announcing TruckerNation's withdrawal from FMCSA's Our Roads, Our Safety program, writing: "TruckerNation has become increasingly concerned that FMCSA's highway safety message is not being displayed through their regulatory actions."
FMCSA has declined to comment on the letter.
Source: Transport Topics, TruckerNation, and staff reporting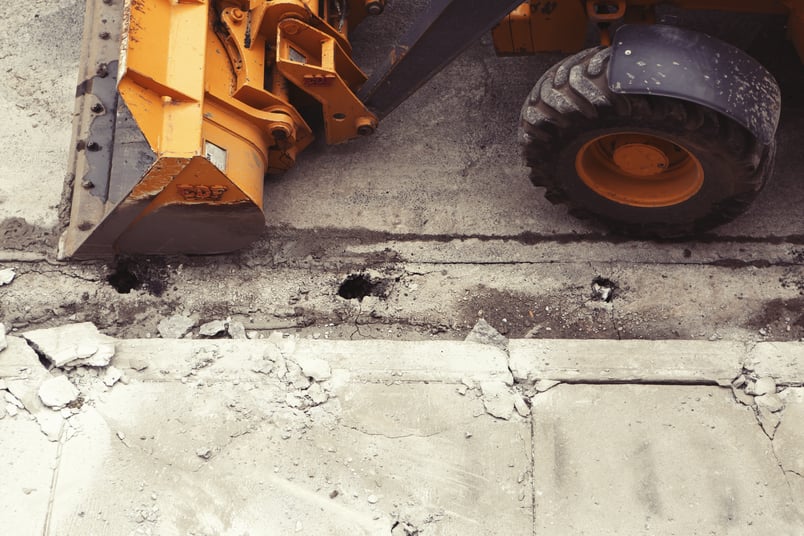 Economists say the trucking industry is entering a cyclical downturn as overcapacity and lower freight rates start testing the viability of companies that expanded aggressively and took on debt.
Experts say that the recent bankruptcy of mega-hauler Celadon has more to do with internal problems at that particular company, but there are plenty of other reasons for concern.
Source: FleetOwner, Wall Street Journal, Association of American Railroads, DAT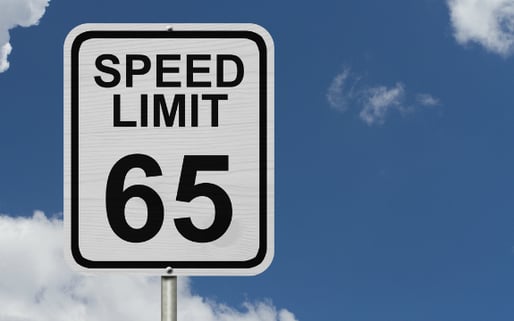 Senators Johnny Isakson (R-Ga.) and Chris Coons (D-Del.) have introduced a bill to limit all large commercial vehicles to 65 miles per hour. The Owings Large Truck Safe Operating Speed Act of 2019 (S. 2033) bill is the latest iteration of an idea that has been kicked around for more than a decade. Driver advocates say that having different speed limits for truckers and other vehicles would actually increase the risk of other drivers running into the back of trucks traveling at a slower speed.
Source: Logistics Management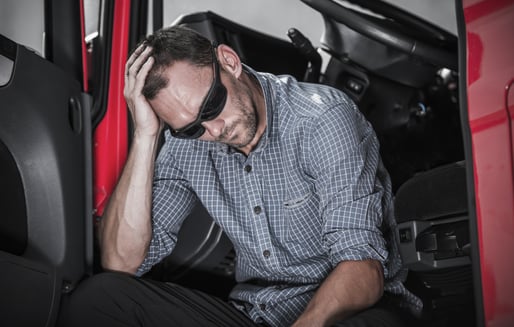 California Law Threatens Owner/Operators
A new California law has cast down on the future of "leased" owner/operators. AB5, effective Jan. 1, 2020, establishes a three-part test that works must pass in order to be considered "independent contractors." The requirements, collectively known as the "ABC Test," say that a worker must: operate free from the control and direction of the hiring company; perform work that is outside of the hiring company's business; and be engaged in an independently established trade, occupation or business. The second requirement would prevent a trucking company from hiring, or leasing, an independent owner/operator because driving trucks is part of the hiring company's core business. News outlets have reported that trucking companies are sending out notices to their California-based leased-on drivers notifying them they have a few choices, including becoming a company driver, getting their own operating authority, or moving out of California.
Source: DAT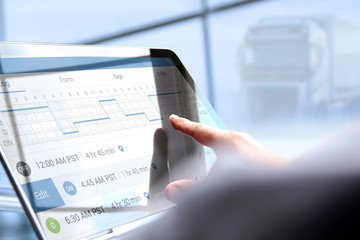 Things that may not totally suck about ELDs
Now that ELD rules are in full effect, maybe it's time to figure out ways you can use that expensive piece of government-mandated hardware for more than HOS compliance. Here are a few possible business benefits for owner/operators, according to ELD maker KeepTruckin, which says these devices can actually streamline operations, reduce operational cost, maximize productivity, and increase profits.
Less paper work
With ELDs, you don't have to worry about manually recording Hours of Service, saving those records, and storing them. That saves you time and effort.
Vehicle diagnostics
Because the ELD is automatically connected to the vehicle's diagnostic port, you can use it to monitor fault codes and spot vehicle maintenance issues with real-time alerts and detailed reports — including historical fault code reports.
Legal protection
In these litigious times, it pays to document everything, especially in the event of an accident. ELD data can be used to prove that you were not at fault. That can be the difference between winning a lawsuit and paying thousands of dollars.
Lower Insurance Premiums
Those tracking features that micromanage speed, location and driving habits can be used to document safe driving and make a case for lower insurance premiums.
Improved CSA Scores
With e-logs, HOS violations such as Form & Manner violations, outdated log violations, and falsification of logs are completely eradicated.
Higher Profits
Acknowledging that these tips came from an ELD manufacturer, it does make sense that decreased administrative burden reduces operational cost. Decreased liabilities and better insurance rates have a direct positive impact on the balance sheet.
We're not saying you have to like your ELD. Now that you've got to have one, however, it's not a bad idea to try to make it pay its own way.
Nobody rides for free, right?

CabForward is a quarterly newsletter email published by TBS Factoring Service, LLC
Questions? Call Us (844) 360-8349
7740 NW 85th Terrace
Oklahoma City OK 73154
All rights reserved © 2019